Our corporate philosophy is, "Blueprints should not be made in isolation but, in Harmony with the Needs, Dreams and Aspirations of those who will Inhabit Them".
Over the years, Our Mission has been to turn vacant land into bustling hubs, not just to create concrete structures but to be a medium for realization of cherished dreams of millions of lives.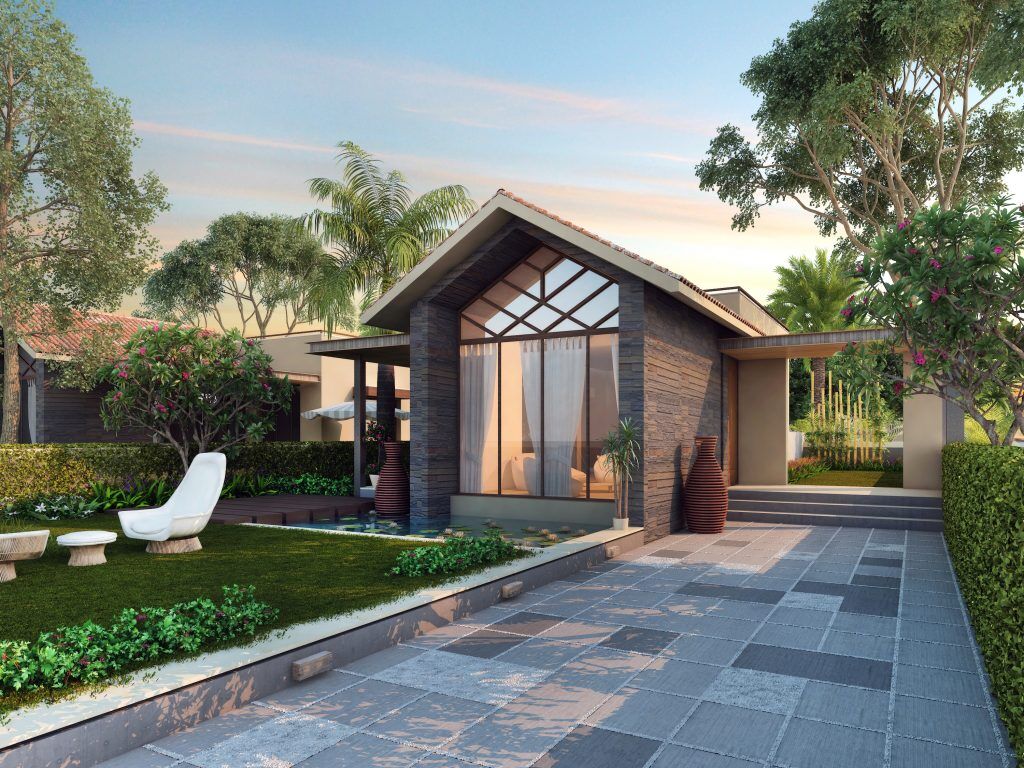 Our Director Duo Mr. Kinjal A. Shah and Mr. Chirag H. Shah, on the path to growth has not only promised exquisite homes to the clientele but also endeavour to gain their trusts through Quality, Commitment and Dedication.
Mr. Kinjal A. Shah is a Commerce Graduate and looks after the marketing and commercial activities making the dreams available to the doors of the clientele. He has 16 year of experience in the marketing and financial managements of the projects.
Mr. Chirag H. Shah is a Civil Engineer and takes care of the constructional activity to make the dream into a reality. He has about 24 year of vast experience in building construction and land development projects.


We believe that professionally managed technology, driven with right ideas,
innovations and actions always bring in the desired
growth to achieving the dreams.