Corporate Social Responsibility remains intrinsic to company encompassing Health, Education, Environment, Water and Disaster Management initiatives. A commitment to community welfare and environmental protection are an integral part of corporate vision. Karma Infrastructure respect life and endeavor to operate in a socially responsible and ethical manner.
Over the years, Our Mission has been to turn vacant land into bustling hubs, not just to create concrete structures but to be a medium for realization of cherished dreams of millions of lives.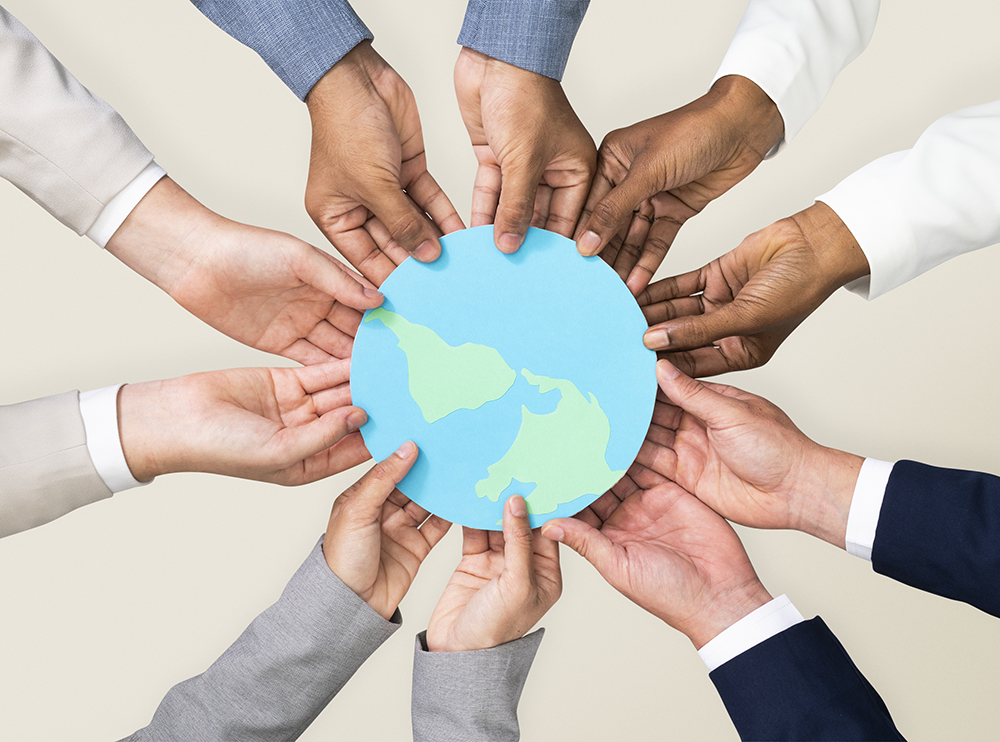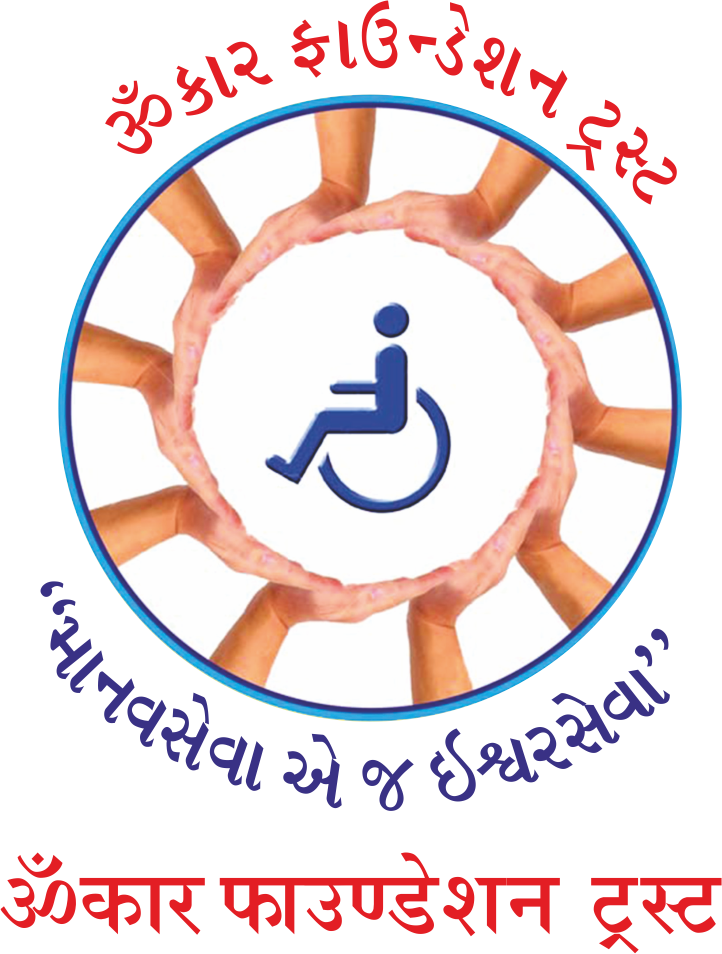 "Omkar Fondation Trust" was established in the year of 2014 by inspiration of Mantrayug Parivartak Saint Shree OmRushi Priteshbhai, considerately known as "Guruji" by his followers.
He can deeply understand the difficulties of physically challenged person as he suffered by his own. And that instinct motivated him to do something for this community, consequently by his own inspiration, he instigate trust for elevation of physically and mentally challenged people.
He is also engaged with many other social activities for growth & development educationally & financially backward people especially women and children.
Trust is having its office at Ahmedabad, Gujarat. Our team is comprising of 5 other trustees and all are dedicated to our mission and are enthusiastically working towards establishment of the physically and mentally challenged people under blessings of pujya gurudev.
At Karma Infrastructure, our efforts to enhance the lives of local community start at the project site by providing better employment opportunities and teaching them new skills. Accidental awareness and Safety training are conducted to safeguard the lives of the people. Improving infrastructure, building roads, providing water facilities, lighting their home and organizing medical check-ups are part of our efforts to provide basic amenities to the village inhabitants. We put our policies into practice every day as we manage our business to promote sustainable social, environmental and economic benefits to all stakeholders wherever we operates.