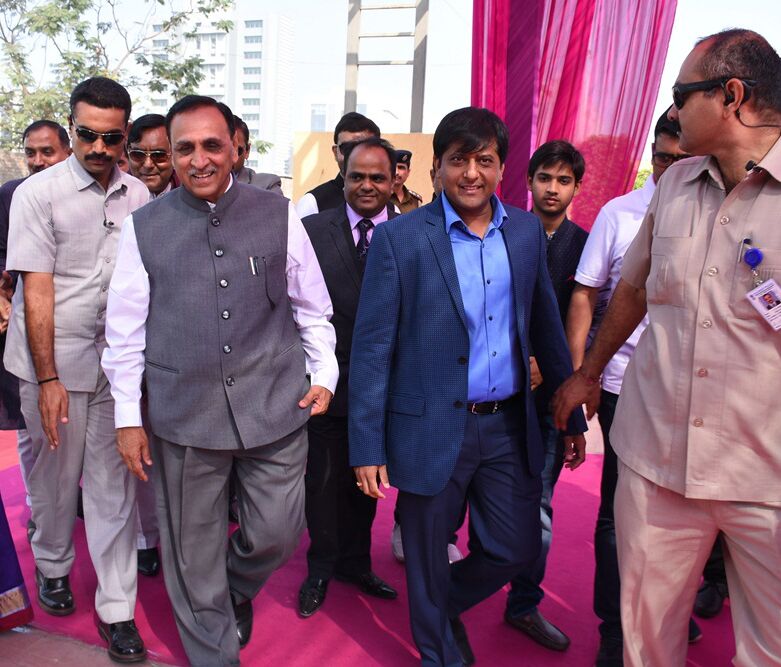 Karma group is very interested in doing welfare of society. They are playing role in many trusts as a trustee.
Karma group is a committee member in omkar sampraday?s omkar seva dal. Omkar seva dal is a group which helps needy people especially with source of living i.e. food, clothing and shelter. Karma group is very dedicated to work for needy people and for the welfare of society.
By the medium of omkar seva dal, many noble events were organised, they were blood camp, ayurvedic camp and old age home program. Karma group also approaches people, who are interested in helping people through omkar seva dal and also gives message that whoever wishes to join omkar seva dal, they are welcomed.